The chalet "Santolines"
Chalet n°
68
G2019 - 6 to 7 persons, chalet "3 épis Gîtes de France"
Alsace, Haut-Rhin (68), Labaroche - Massif des Vosges
Chalet made of wood nine of 2007. Lodging ideal for the pedestrian hikes. This chalet includes a small lodging (son) to the grund floor.
Chalet
6 to 7 persons

3 rooms
for 2 persons

Kitchen equipped
Corner meal

Sitting room with
stove to wood, TV

Schower, WC
Bathroom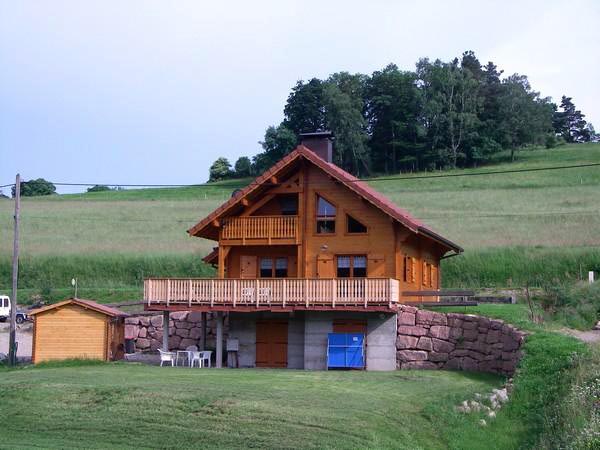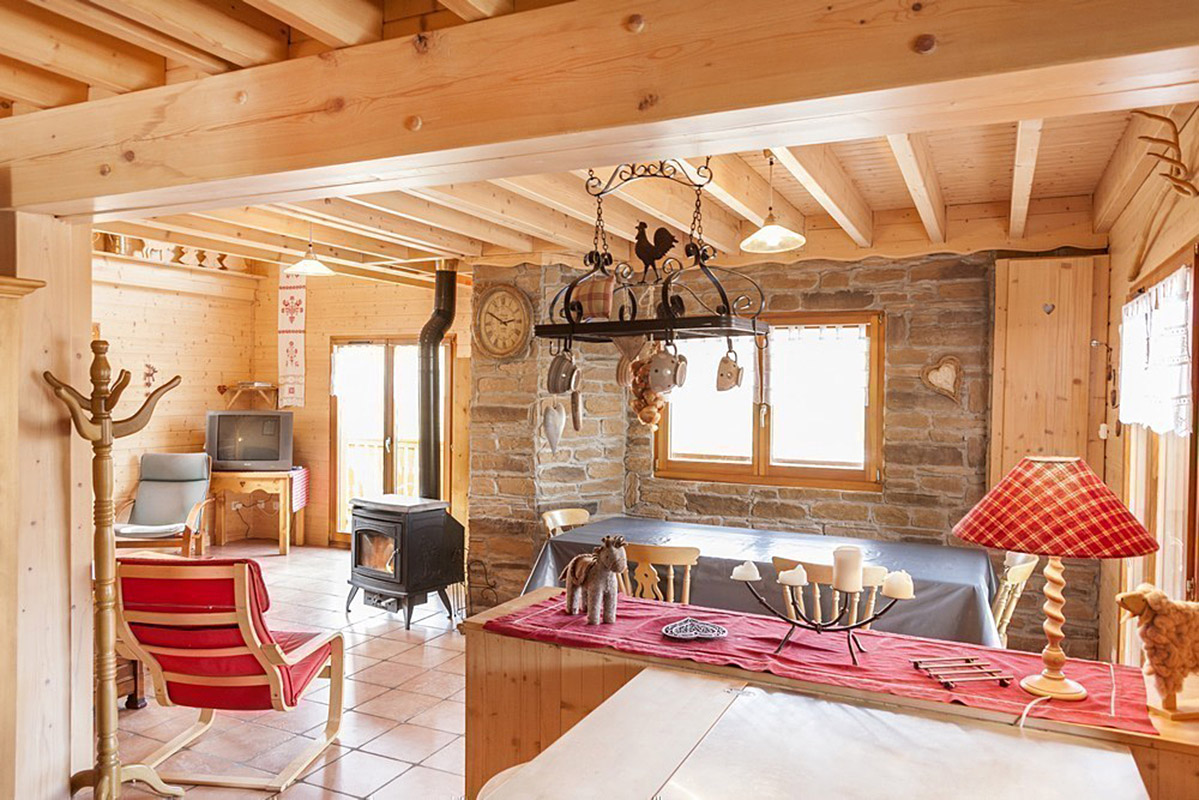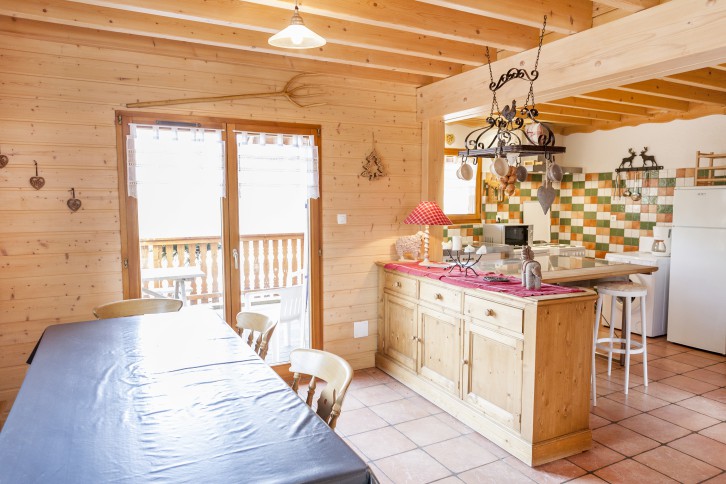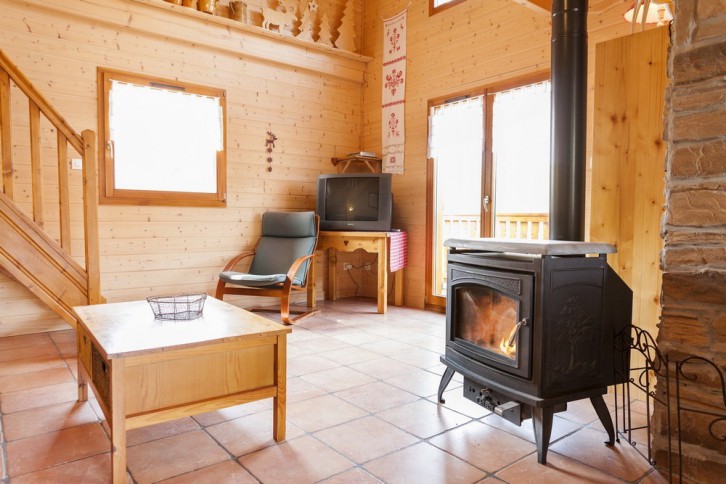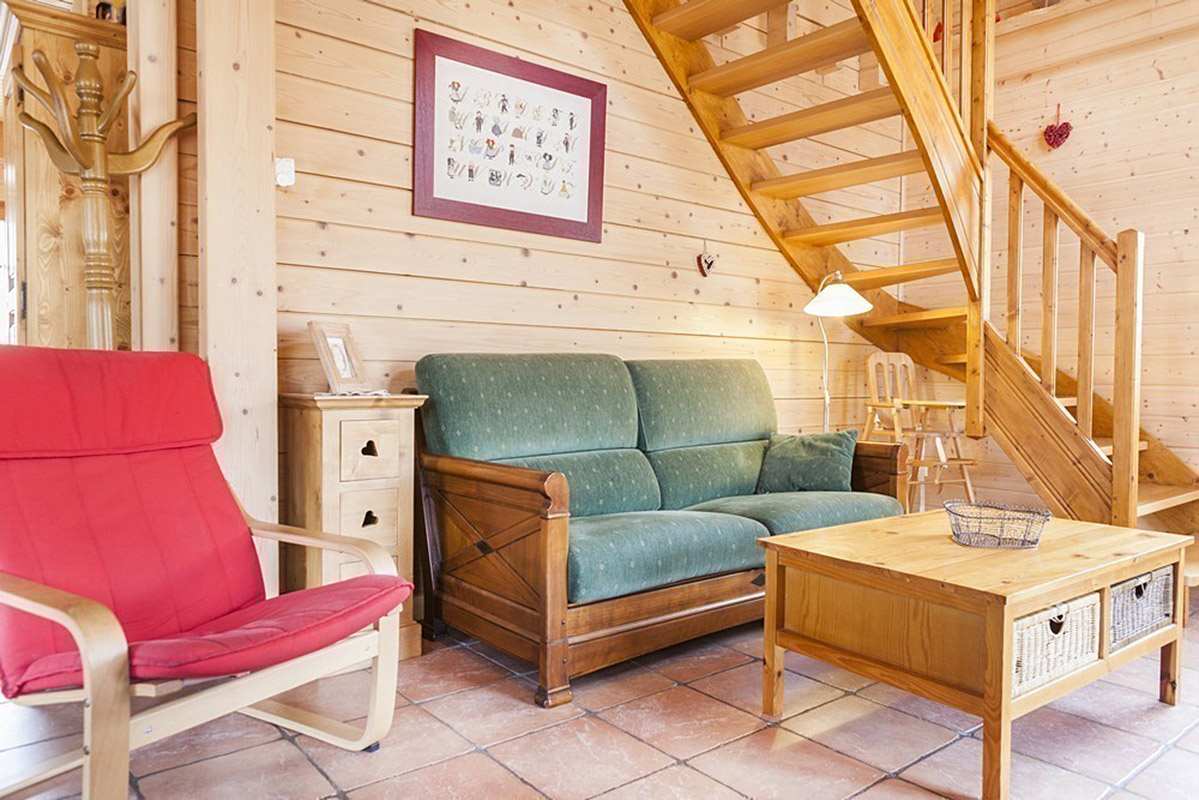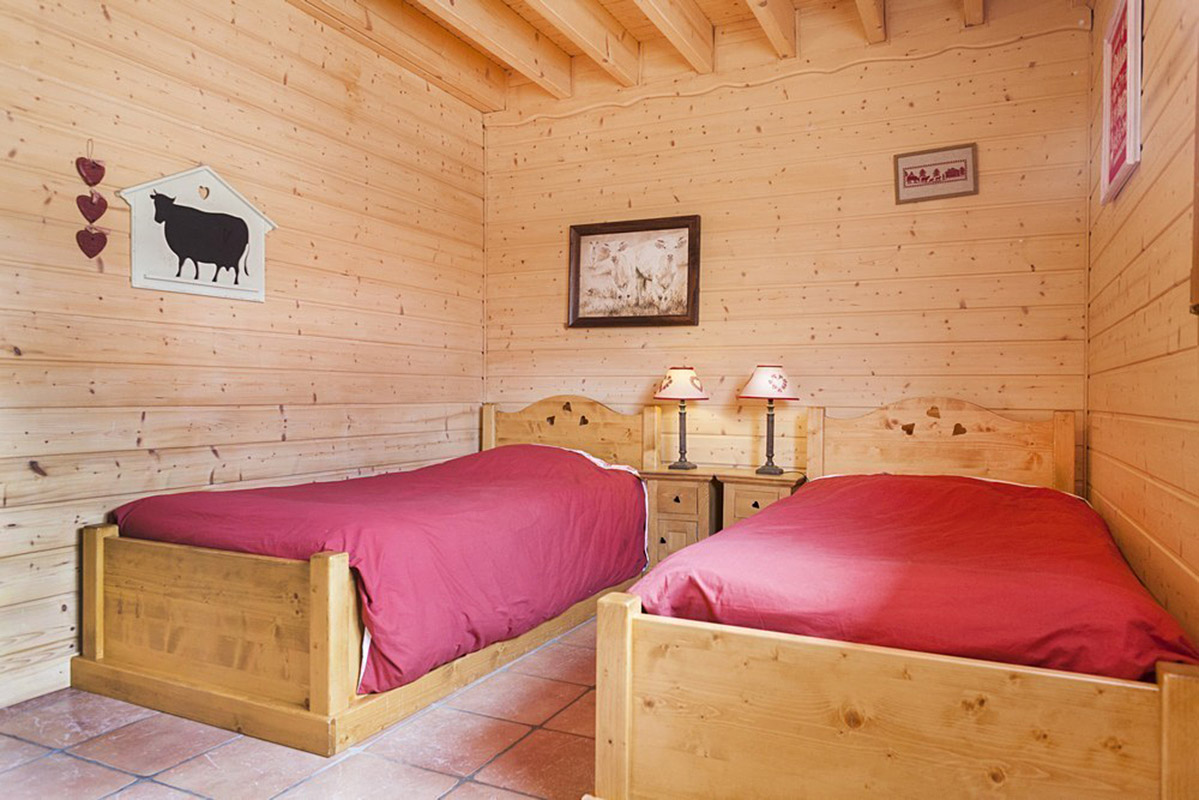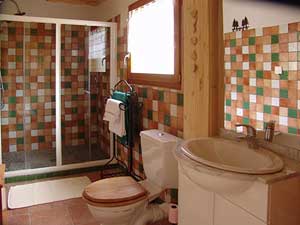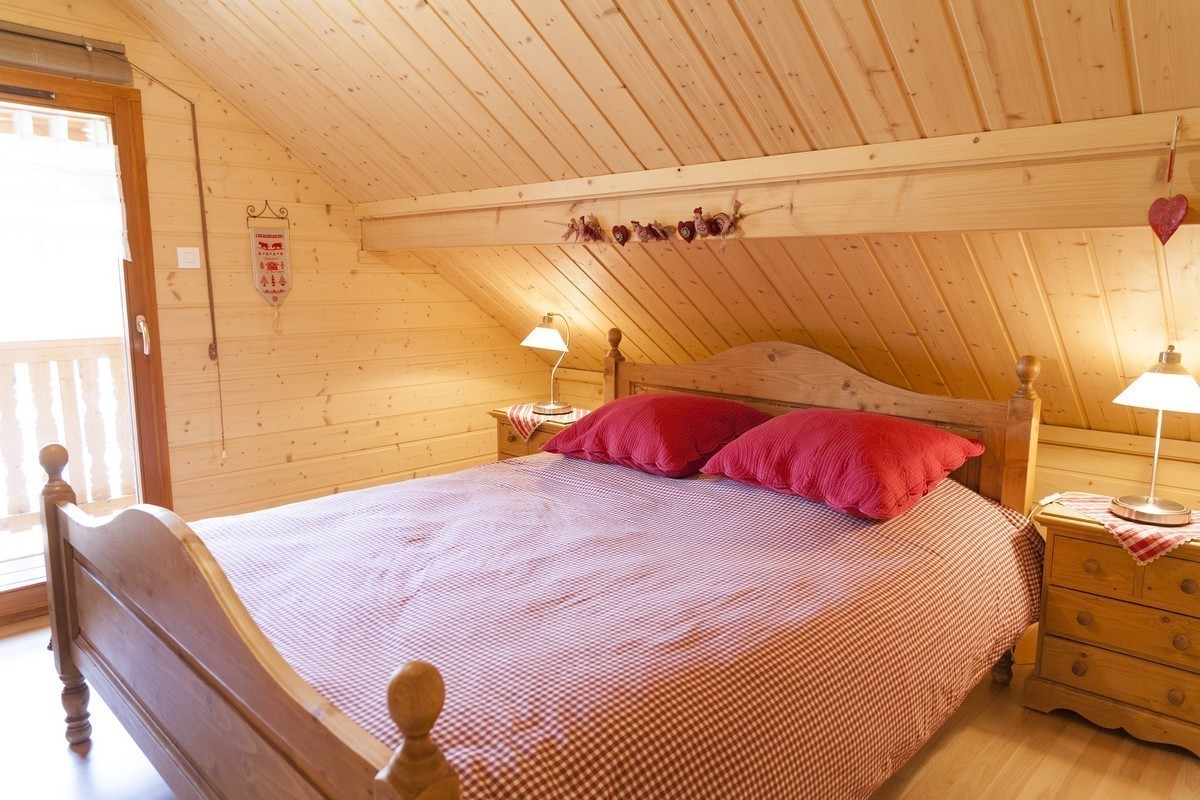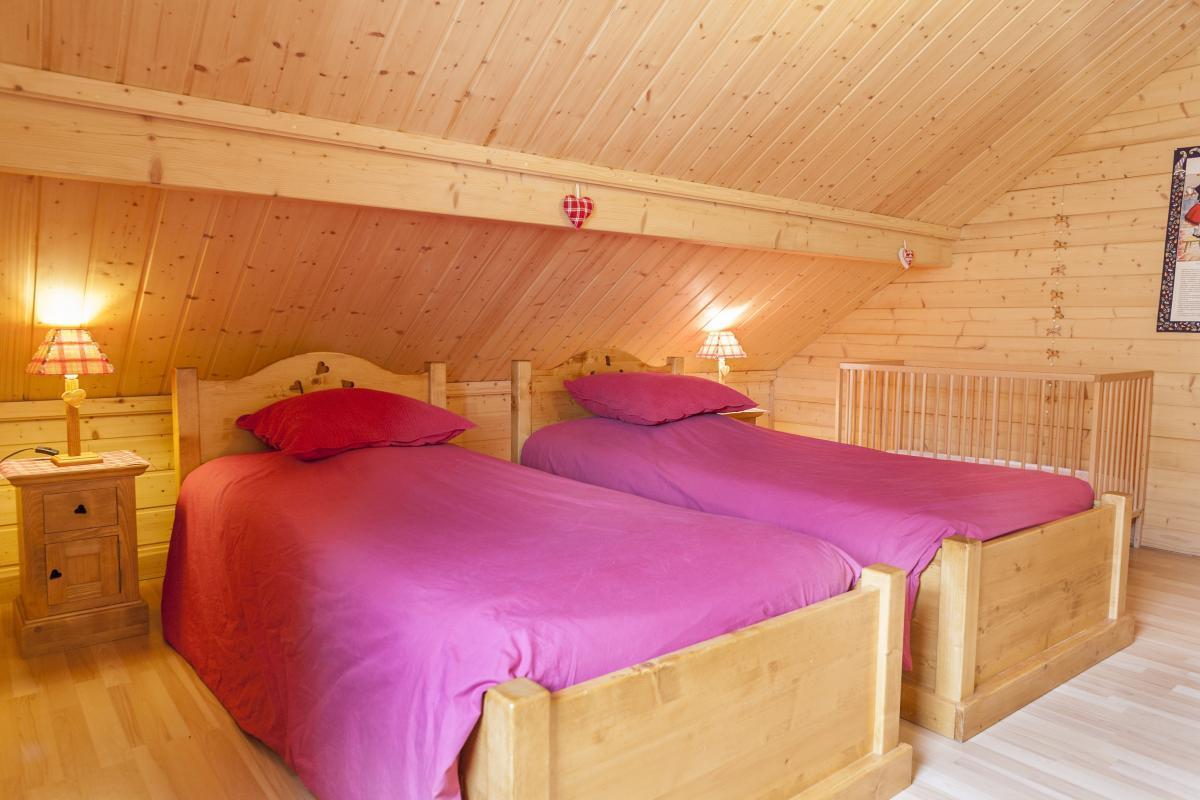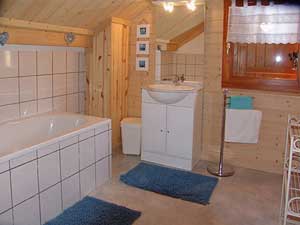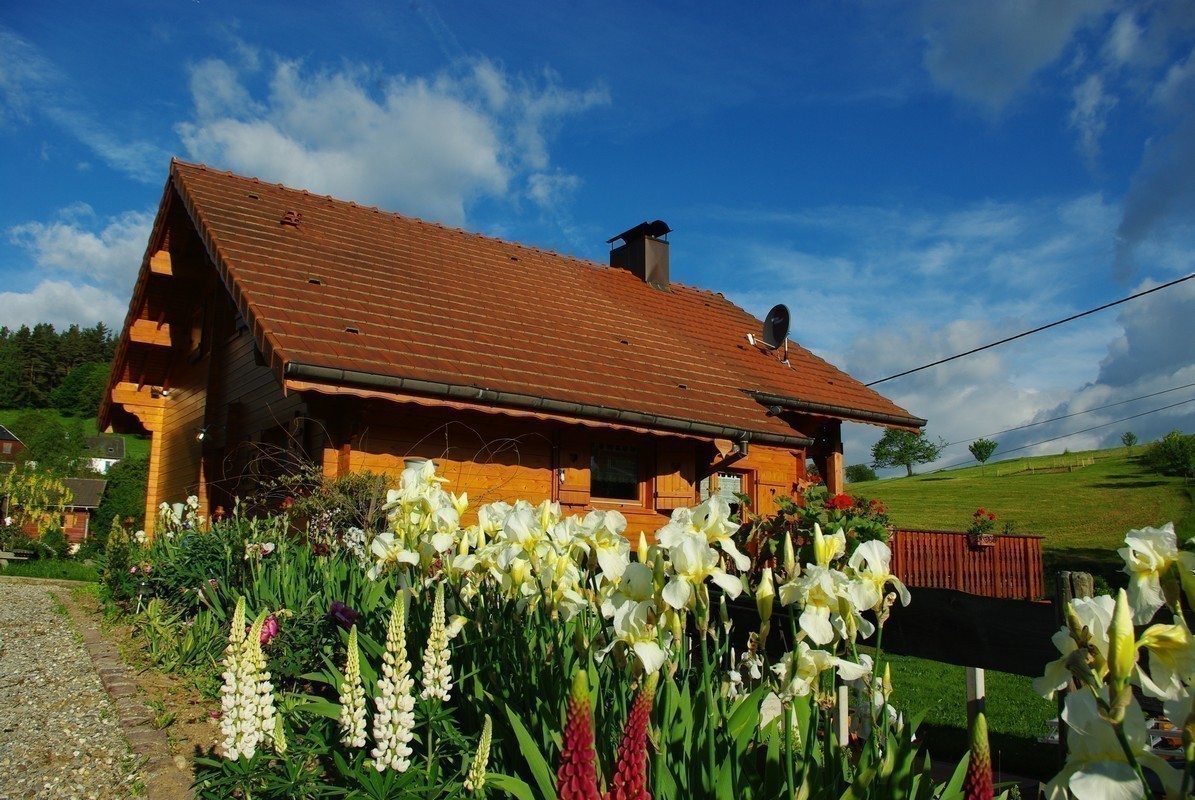 Facilities and services
At the ground floor
1 room with 2 beds 1 place
At the first flor
1 room with 1 double bed
1 room with 2 beds 1 place

Kitchen equipped
Corner meal

At the ground floor
Schower and WC
At the first flor
Bathroom

Sitting room with stove to wood, TV

Private parking

Wifi

Lounge of garden, barbecue, ping-pong, VTT. walks and visits of cellars organized by the owners

Accepted animals (5 €/animal/day)
Tariffs for a week
From January to March
and November
April
From 01 May to 8 July and
in September and October
From 8 July to 31 August
and in December
490 €
560 €
540 €
650 €
Tariffs for a week-end (2 days)
Week-end : 270 €

Contact and reservation
+33 3 89 49 87 12

+33 7 71 01 30 81